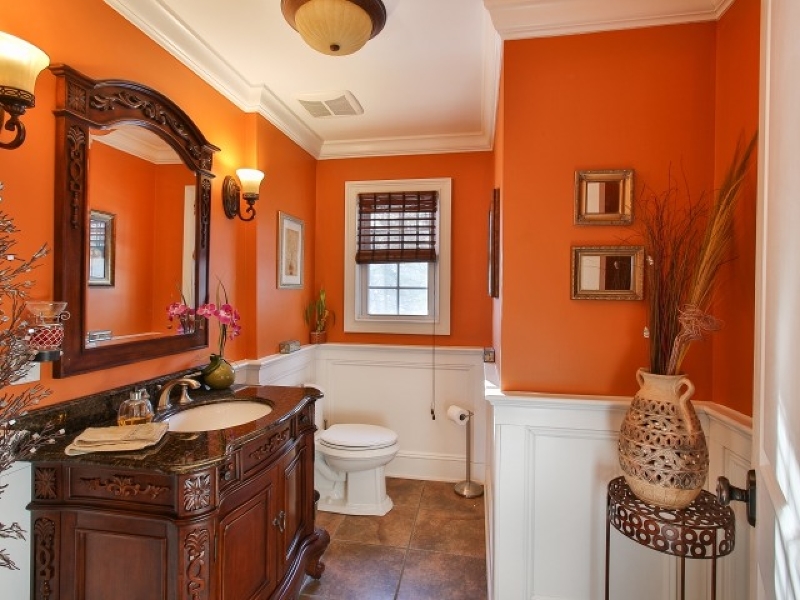 Home Consulting
DiR Home Consulting provides comprehensive construction management consulting services that provide the best results for your project. Our experts possess decades of engineering and construction experience and apply this knowledge to the everyday challenges that owners, contractors, engineers, and architects face throughout the construction process. Depending on your specific project needs and requirements, DiR Home Consulting provides the following construction consulting services:
· Construction Management
· Scheduling
· Cost Estimating
· Contract Administration
· Change Order Management
· Constructability Review
Equipped To Protect Your Interest
DiR Home Consulting provides services for all types of projects related to your home. Weather you're searching for a landscaper or want to renovate your entire home, DiR Home Consulting provides professional services to get the job completed. Our team of professional consultants helps to identify and minimize project risks for homeowners, contractors, and subcontractors alike, from the start of design and throughout construction to the project's final completion and closeout.